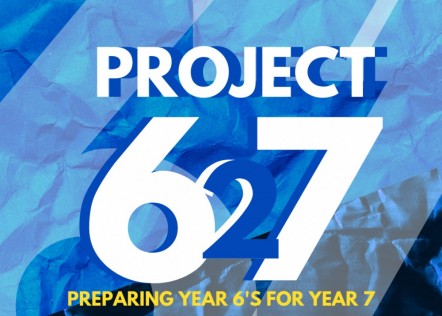 Supporting year six's with the transition to year seven.

We are excited to share Manchester Settlement's project - Project 627.
The transition from year's 6 to 7 is a big one! Some young people are really excited by it and thrive, and others really struggle.
'Project 627' aims to support those that, for whatever reason, may struggle with the transition from primary school to High School. Through fun, mentoring and creativity we hope to help prepare them for their new beginning.
What will we be doing in Project 627?
- Mentoring Sessions
- Confidence building
- Learning wellbeing techniques
- Making new friends
- Q and A session with high school students
- Sex and relationship session
- Ending with a party and awards evening!
We will be back summer 2023!