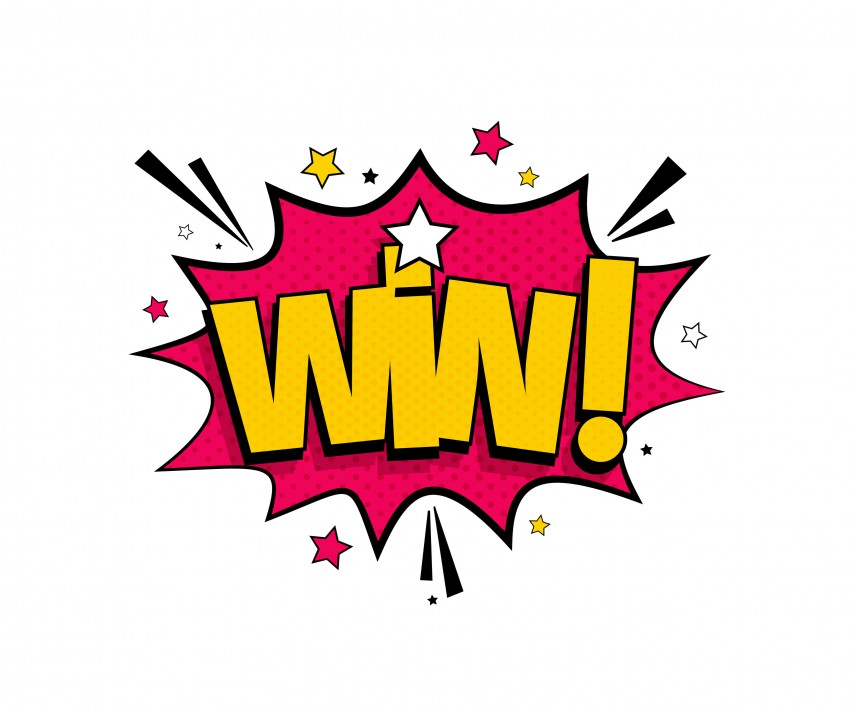 you could win £100 by completing our community survey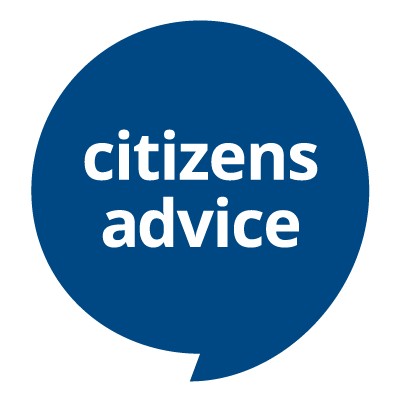 First sessions begin Tuesday 23rd November.
We are delighted to announce that Citizens Advice Manchester will be offering video advice sessions with trained advisors, here at the Settlement starting from next week.
During a 20 minute video advice session, they can help you move forward and prioritise your concerns regarding:
✅Getting online
✅Using internet services
✅Welfare benefits
✅Debt & money
✅Housing
✅Rights at work
✅Energy & utilities
✅and more!
The sessions will be Tuesdays from 2.30 - 4.30pm & are by appointment only. To book your place e mail info@manchestersettlement.org.uk or call 0161 974 1300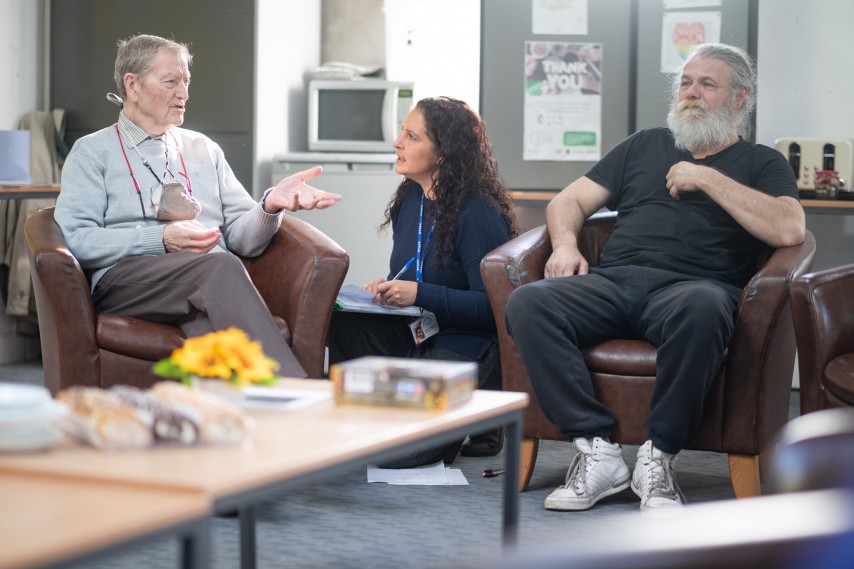 We delighted to announce the launch of our mens support group, to begin our activities we have a 5-week life coaching programme, designed to help focus the mind and promote change.
This will be run by Gary Loftus, from The Orange Club UK, for more information about Gary and his great organisation please visit http://theorangeclubuk.com
This all new group starts November 24th at 9:30-10:45am, it's free and is a drop in, therefore no booking required.
You can expect a warm welcome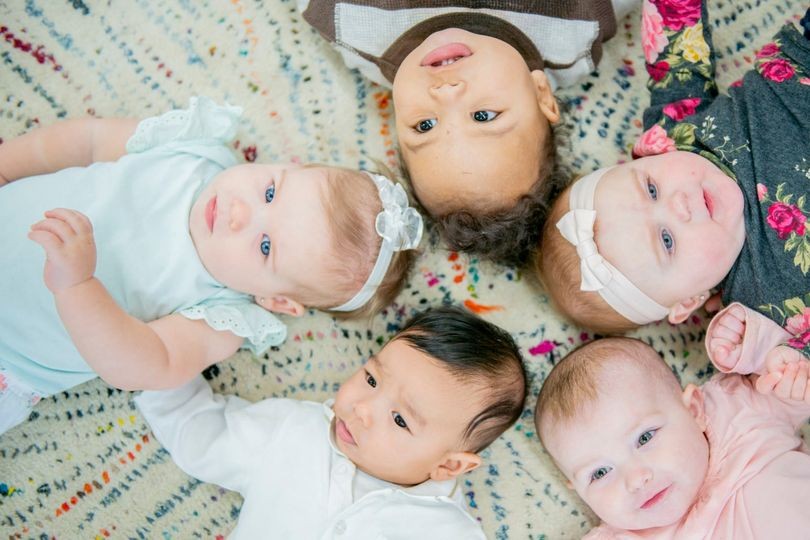 A brilliant, inclusive group for parents & babies 0 - 6 months. You will find fun, friendship and support.
Tuesdays 10-12pm, at St Clements Sure Start Centre, Melville Close, Openshaw, M11 1LR.
For more information and to book your place please call 0161 974 1300 or e mail sophielomas@manchestersettlement.org.uk
Click an activity in the calendar below and complete the enquiry form, or please call 0161 974 1300.
We would love you to have your say and any input to what goes on at the New Roundhouse
Share your ideas