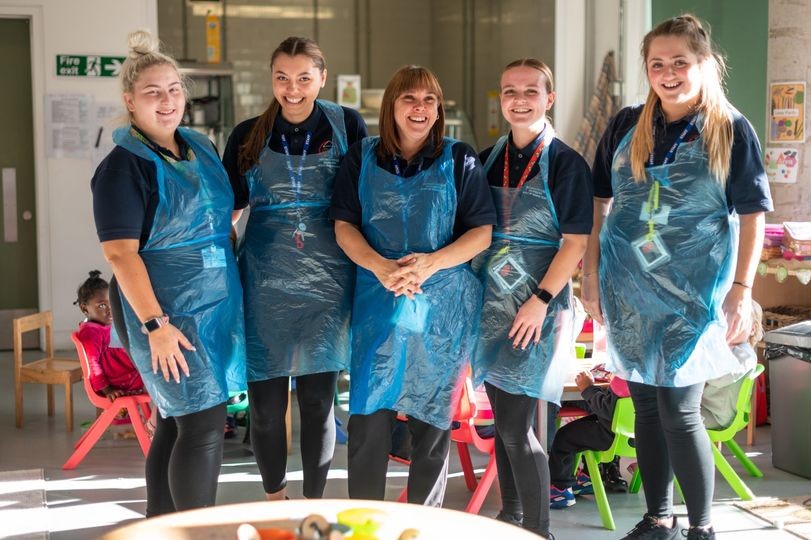 'Leaving school? Interested in working with children?
We have a Level 2 Nursery and Childcare Apprenticeship vacancy to start in September 2022
Train as you work ,Good rates of pay and a fantastic team Apply now!
or email admin@manchestersettlement.org.uk or call 0161 974 1300 for an application form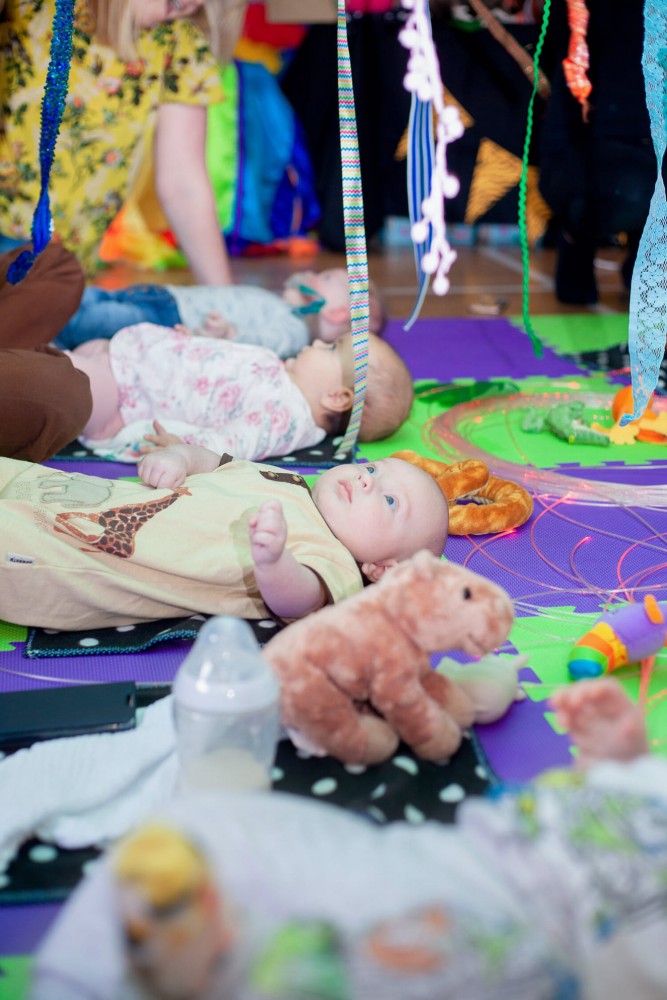 Baby Bloom Sensory Sessions are back!
Sensory play helps strengthen babies brain development for learning, which enhances their memory and ability to complete more complex learning tasks. It's great fun too!
Starting Tuesday 10th May at 1.15pm, running till the 14th of June.
Age group is 6-12 months
St Clements Childrens centre, Melville close, Openshaw. Places are limited so please call 0161 974 1300 to book & it's free for Manchester residents.
BOOK SEPTEMBER NURSERY PLACES NOW!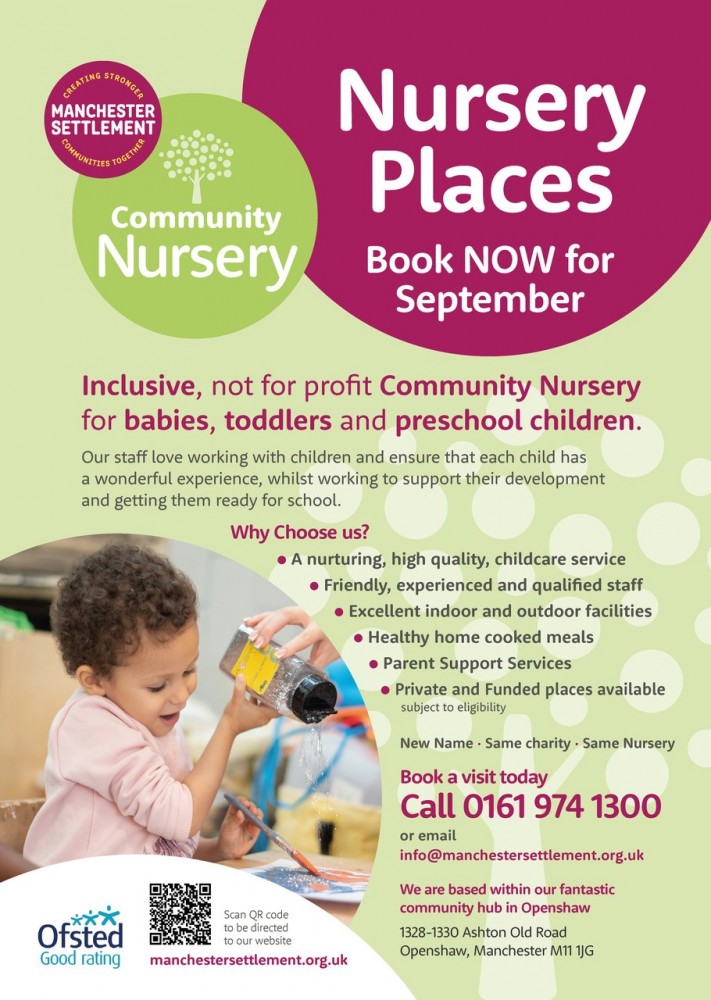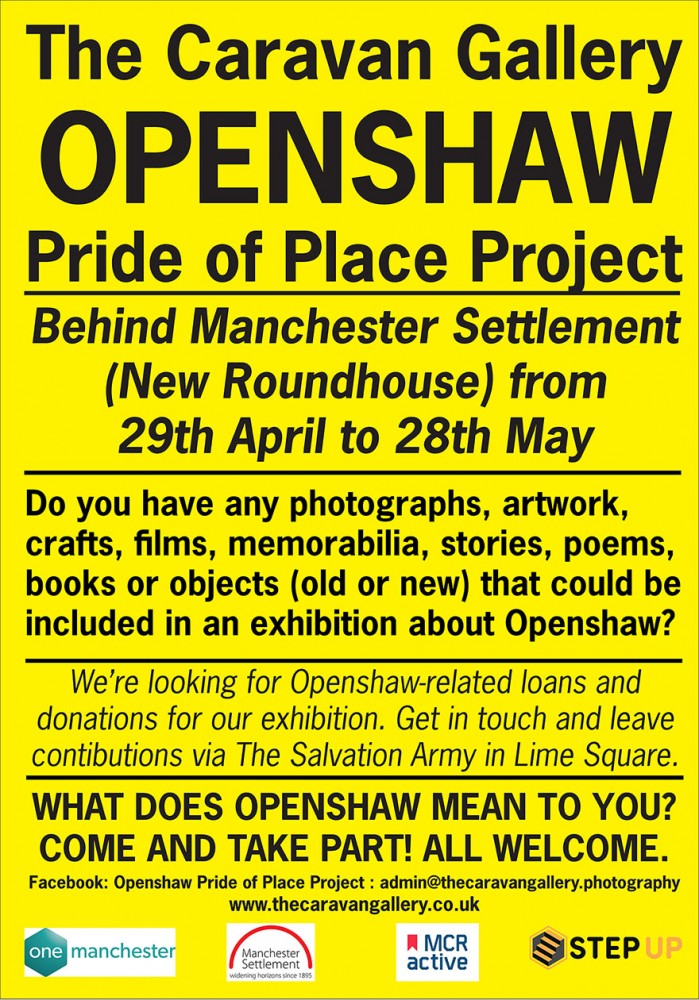 Don't forget the amazing The Caravan Gallery will be exhibiting at the Manchester Settlement between the 29th of April till the 28th of May
Please bring along anything with an Openshaw connection that they can display in the exhibition – this could be your own arts and crafts inspired by Openshaw, photos, artefacts, memorabilia and stories about the area. Make your mark on our People's Map of Openshaw, share some fascinating facts about where you live, as well as your hopes and dreams for Openshaw in the future.
For more information about the project & their photography competition use the following links
Come get involved, it's going to be super exciting!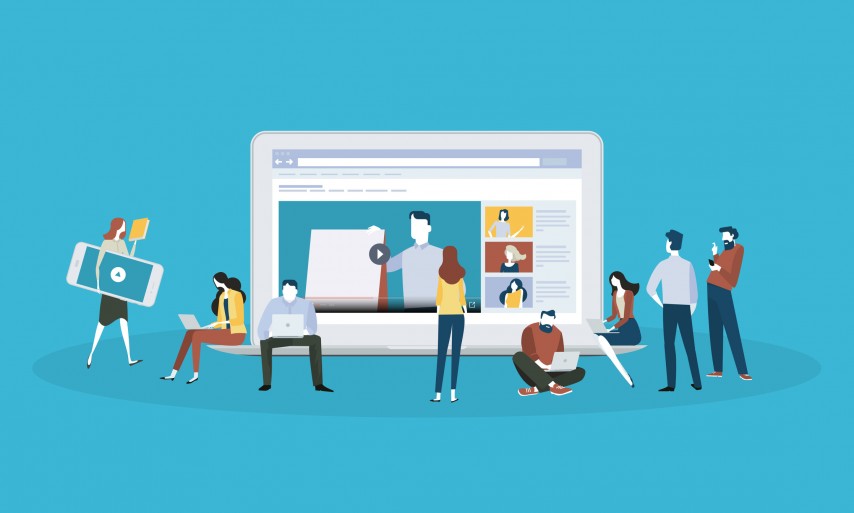 We are excited for launch our new Computer Skills Club - Tuesdays 1 -2.30pm
Open to people of all levels of computer skills, we can help with mobile phone skills too.
No need to book please just complete a registration form on arrival.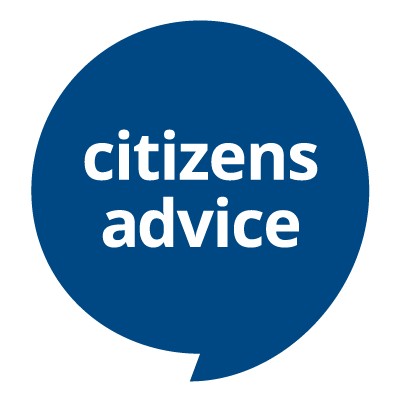 First sessions begin Tuesday 23rd November.
We are delighted to announce that Citizens Advice Manchester will be offering video advice sessions with trained advisors, here at the Settlement starting from next week.
During a 20 minute video advice session, they can help you move forward and prioritise your concerns regarding:
✅ Getting online
✅ Using internet services
✅ Welfare benefits
✅ Debt & money
✅ Housing
✅ Rights at work
✅ Energy & utilities
✅ and more!
The sessions will be Tuesdays from 2.30 - 4.30pm & are by appointment only. To book your place e mail info@manchestersettlement.org.uk or call 0161 974 1300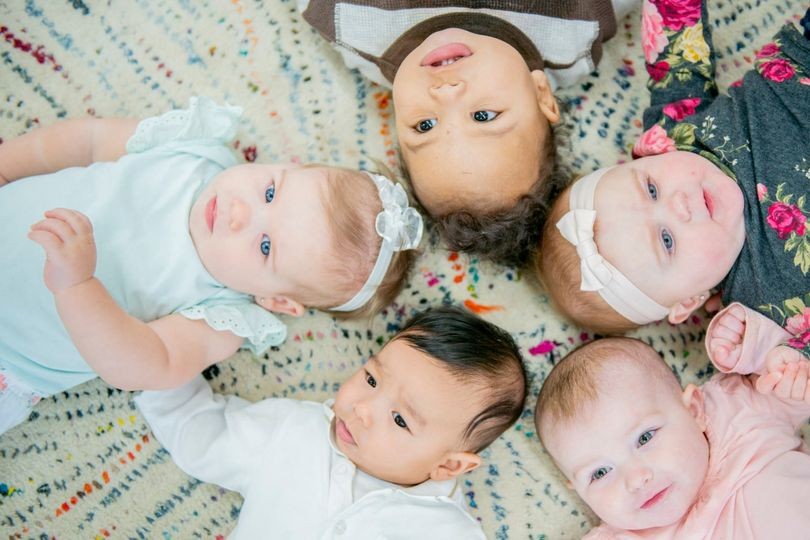 Baby bloom sensory sessions are back, every Tuesday Busy bees from 10am and Caterpillar club from 11am at St Clements children's centre Openshaw call 0161 974 1300 to book.
Free for any Manchester residents.
Click an activity in the calendar below and complete the enquiry form, or please call 0161 974 1300.
We would love you to have your say and any input to what goes on at the New Roundhouse
Share your ideas