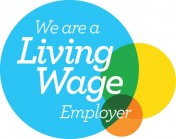 Housekeeper - Supported Housing Project
£10.90 per hour - rising to £12.00 per hour from April - Permanent Contract
16 hours per week - semi flexible working pattern
We're looking for someone with practical capabilities that can work independently to clean and safety check portfolio of properties in the Openshaw area where our charity accommodates young people.
The young people we support live independently, either in a solo flat or as part of a shared house. The successful person will enjoy relating to young people from a range of different countries whilst ensuring that they benefit from a clean and a well maintained home
As a Housekeeper you'll largely work independently, moving from home to home on a weekly pattern. You will need to be a car user as you will need to make trips to each home and sometimes to collect supplies You will be an essential part of our Housing Support team, joining colleagues back at our community centre offices for updates.
On a weekly basis you will visit a number of house or flats to do a deep clean of kitchens, bathrooms and other designated areas. You will check the properties comply with a number of safety standards, and will record your findings on a phone. At least once per week you will meet with your manager and other colleagues for a briefing at our community centre HQ.
Additional hours will often be available, plus the opportunity to learn about different parts of the charity.
Sessional Youth and Play Workers - evening or school holiday options available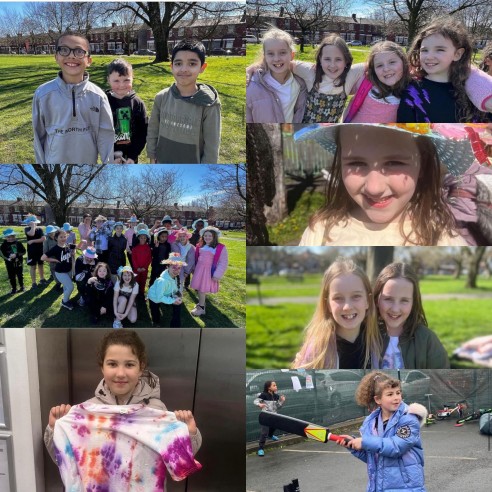 Sessional contract - usually working Tuesday evenings and / or school holidays
£10.90 per hour, plus payments in lieu of annual leave
We are looking for someone who is passionate about working with children and young people aged 7 + in youth and play settings. The ideal candidate will have experience working in a paid or volunteer capacity with this age group.
The role will involve working uder the supervision of the Lead Youth Worker to set up and supervise activities with children and young people. Whilst most activities take place in our Openshaw Community Centre, the role may also involve supporting on trips out.
Duties
Develop and implement educational and recreational activities for children and young people
To work as a sessional youth worker
Regular shifts are available on Tuesday Evenings and at school holidays, additional options will aruse as projects develop
Provide guidance and support, in a safe and nurturing environment
Foster positive relationships
Collaborate with other staff members to plan and coordinate programmes and events
Ensure the safety, safeguarding, and well-being of all young people in the program
Requirements
- Experience working with children, preferably in a youth development or educational setting
- Strong communication and interpersonal skills
- Ability to effectively engage and connect with youth from diverse backgrounds
- Patience, empathy, and the ability to provide positive reinforcement
- Flexibility to adapt to changing needs and schedules
Recruitment will follow our safer recruitment policy which requires a DBS check and references
Closing Date - 17th December - Interviews will be held before Christmas
Nursery Practitioner - Level 3+ Qualified - Term Time Only
Interviews will be arranged individually
Our successful Nursery is looking to appoint a qualified Early Years practitioner to join our amazing team. Our Nursery operates term time only ( 38 weeks ), the post is to wotk 40 hours per week on those term weeks.
Please note that the Nursery Term dates do not always exactly correspond to school term dates
We offer a very competetive salary of £19793 for those hours/weeks - which equates to £13.02 per hour
We operate with Safer Recruitment systems to safeguard children
Please download the Job Description and Person Specification
To Apply for a job vacancy
We would encourage all applicants to thoroughly read the Job description and person specification before completing the application. You should use the personal statement section to fully expand upon why you meet the requirements of the job
To apply for a current vacancy you must download any linked documentation (above)
We do not consider speculative applications, and only accept Cv's where this is specified for a single post
Enquiries can be directed to our reception - 0161 974 1300
Manchester Settlement operates robust safer recruitment procedures. All applicants offered positions will be subject to checks including enhanced DBS checks and reference checks