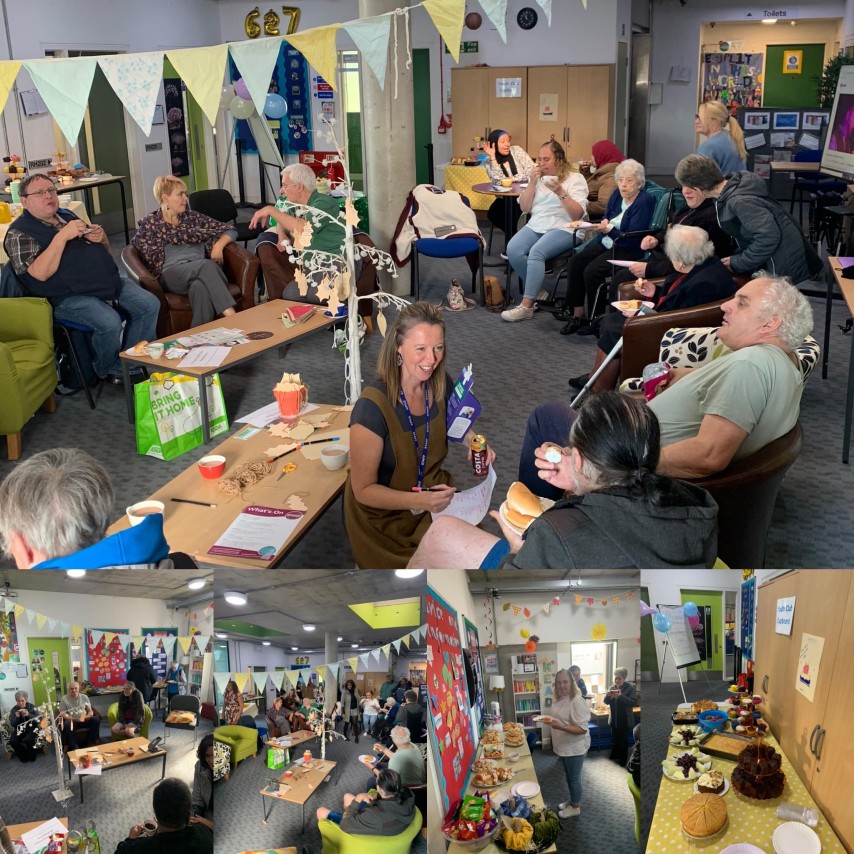 Well-being Wednesday is a warm and friendly drop-in for adults from our community. Doors are open from 9.30-1pm and all are welcome to come for the whole morning or just pop in for a quick brew and chat. There is a free breakfast and a hot lunch available, alongside quizzes and table tennis.
We have a Be Well social prescriber on site and appointments can be made for those needing extra help and support. We also invite regular visitors to bring information and advice around a variety of topics. Recent visitors have included a GP giving health advice, a pharmacist delivering flu jabs, community blood pressure champions, a dance company, an artist, a barber and even an architect!
This is what some of our Well being Wednesday friends say about the drop in,
"This place feels like family" – Fred
"I love it here" – Craig
"Its somewhere to look forward to coming. You get a chance to chill and forget about your problems" – Susan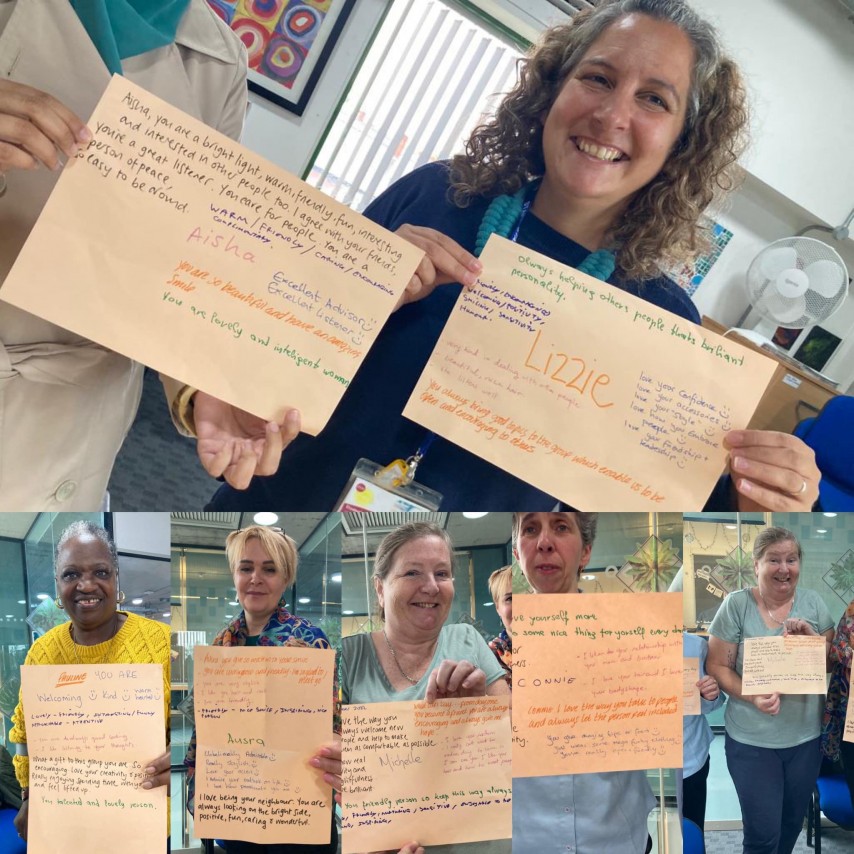 Well Women is a weekly peer support group held at Manchester Settlement. All women are invited to bring their whole selves into the friendly and very supportive space. Here they chat about staying well and support each other's individual stories. Easy craft and fun activities will often accompany the chats. Recently the women have painted poppies, been on a trip to MOSI and even taken part in a bake off challenge!
"I don't know where I would be without this group." - Michelle
"Todays trip was so good for my mental health, thank you ladies!" - Pauline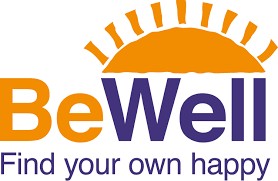 BE WELL SOCIAL PERSCRIBING
Be Well is for anyone who lives in Manchester. Offering support in the community, rather than just by a medical approach. Be Well is here to help you find a way to live and feel well.
They'll talk to you about the help you need and the goals you want to achieve, and set you up with the most appropriate person in the team to get you to where you want to be.
Whats on at the settlement