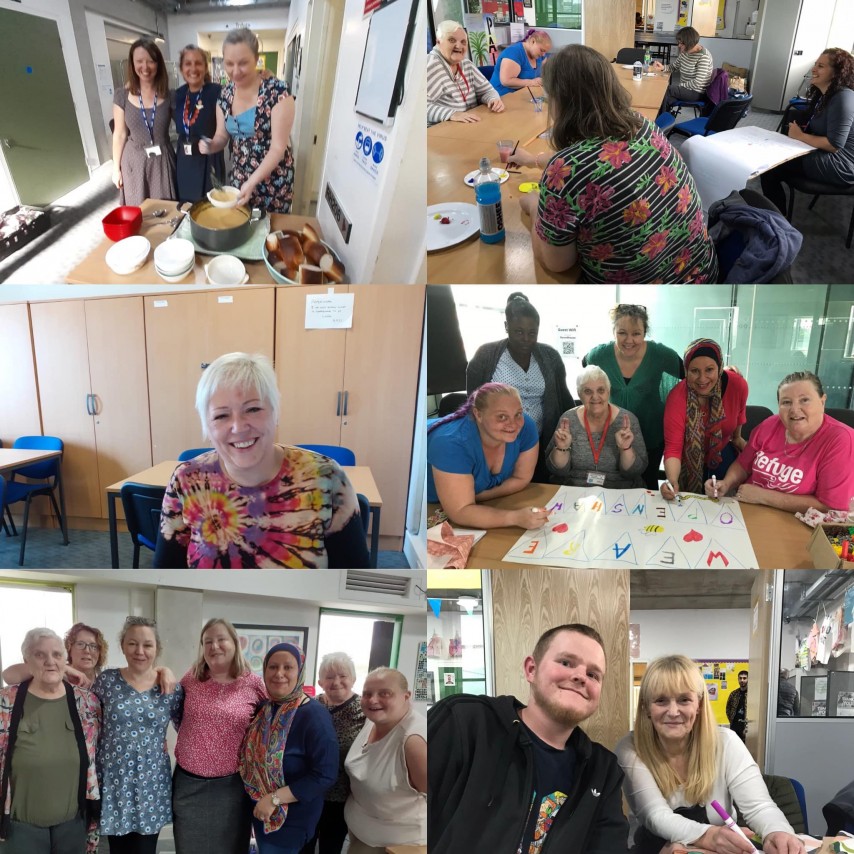 If you're looking for fun, friendship, support & more then please join us.
Our group is open to all, on every Wednesday from 9.30am till 1pm and includes delicious free lunch.
We offer a great range of activities including support groups, table tennis, craft club & more.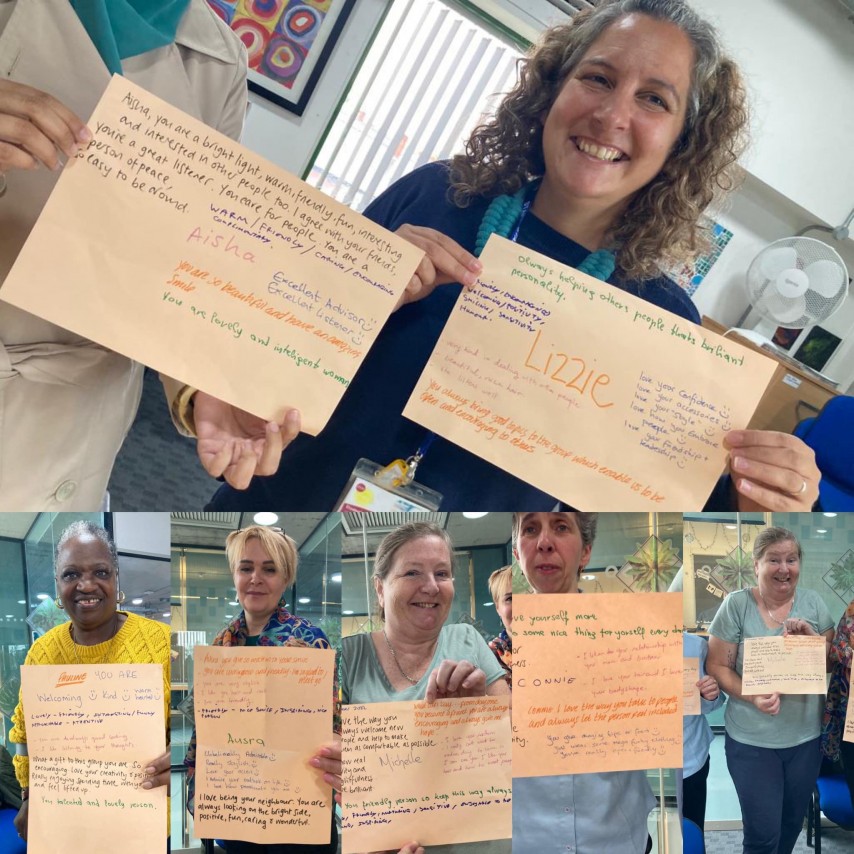 Peer led support group to empower women & support them in their mental health & wellbeing.
This is a small, confidential group where you can talk freely- Every Wednesday 11am till 12pm.