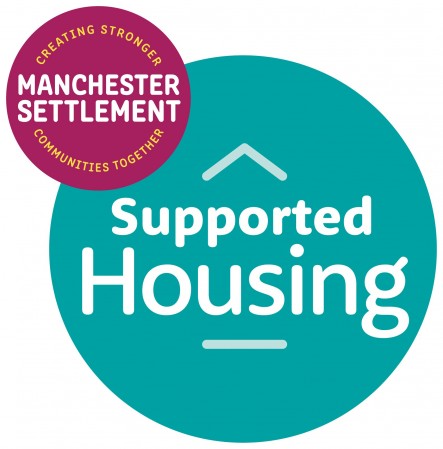 Our supported housing Service works with young asylum seekers and refugees aged 16 - 25 referred by Manchester City Council.
We provide our young people with a safe home, either in a shared house or in a single person flat, and a person centred support package with the aim of getting them ready to live independently in their own tenancy.
Want to know what it's like to move into one of our homes? Watch this video to find out!
Take a look at some of our houses
Our team of housing support workers work alongside the young people, intensively supporting them around budgeting, paying bills, accessing education, employment, and training. All with the ultimate aim to progress their development towards independent living.
Our Housekeeper makes sure all of our properties are kept clean and safe as well as helping the young people to learn these vital property management skills.
We developed an independence booklet that each of our young people work through during their time with us. It is tailored around individual needs, aspirations, and risks, and a contains a mixture of interventions and activities to support the young person's development.
A copy of our independence booklet can be found below
We are dedicated to creating a welcoming community atmosphere in our service, we believe that the key to this is bringing the young people together to take part in enrichment activities such as trips, sports, and events.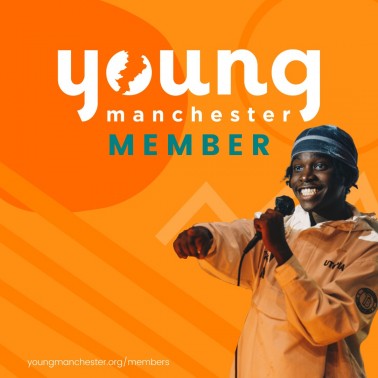 We're officially a member of @Young_MCR! We've joined a collective of organisations and leaders (of all ages) who believe that all children and young people in Manchester should have access to outstanding opportunities.
We had our 2nd annual football tournament in celebration of equality and diversity and raising awareness of hate crime and hate crime reporting. It was a fantastic well attended event and everyone had lots of fun!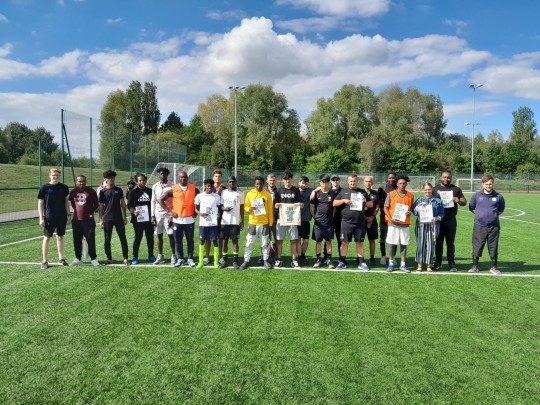 Follow us on our social pages