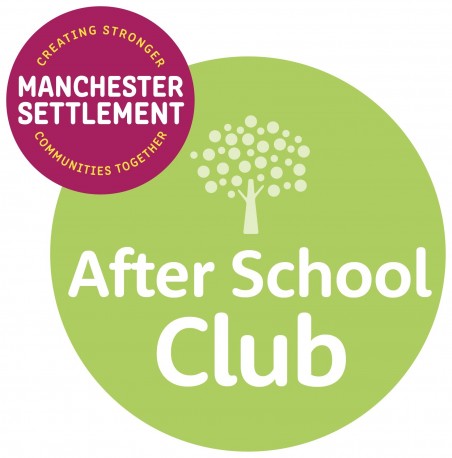 The Manchester Settlement Out of School Childcare Provision opened in 2010, offering after school childcare for children aged between 3 and 11 years. The club is based in our building in Openshaw.
We provide "walking bus" school collection services from
Varna Community School

St Clements School

Higher Openshaw School
We offer a wide range of activities including arts and crafts, IT, role play, dance, outdoor games, music, visits to local parks and more. We support children's learning and development through a wide range of child and adult led play opportunities that complement the main EYFS delivered in your child's school.
The service is available from school closing time until 6pm
As a not for profit community nursery and childcare service, we are committed to ensuring our prices are as low as we can, providing families with a low cost alternative to many other childcare options.
The above prices are for contracted places. Full contract details are available on request.
Contact reception by telephone of email
Follow us on our social pages