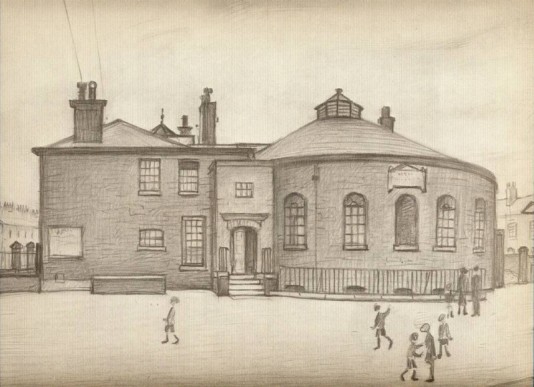 Manchester Settlement continues to develop as a charity committed to impacting upon poverty and the effects of poverty through education and community development. In 2015 a new Chief Executive; Adrian Ball was appointed to develop and implement a strategy for the next decade in the Settlement's history.
In 2009 the trustees were delighted to open the doors to The New Roundhouse in Openshaw an area of East Manchester subject to many years of economic and social regression. The New Roundhouse was a £2.2m bespoke build based upon the needs of a partnership of organisations. Manchester Settlement as the anchor organisation, The Manchester College, and a housing association – Mosscare.
Modern times saw the trustees of the University Settlement break the formal link with the university to become Manchester Settlement in response to changing priorities at the university. Manchester Settlement was established with a board of trustees from a range of key organisations, including the university. The charitable objectives were updated and a strategic direction was agreed.
The activities of the Manchester University Settlement ebbed and flowed throughout the 20th century, however they all focussed upon supporting poorer residents through education and activities to promote what we would now determine to be social mobility.
Manchester Settlement continued in this vain and across a number of sites, most significantly operating from the Roundhouse building, as sketched by LS Lowry in 1930.
The Ancoats district of Manchester was to be the first residence for university academics who would settle in the area, beginning to organise lectures, concerts, expeditions and the like for local people.