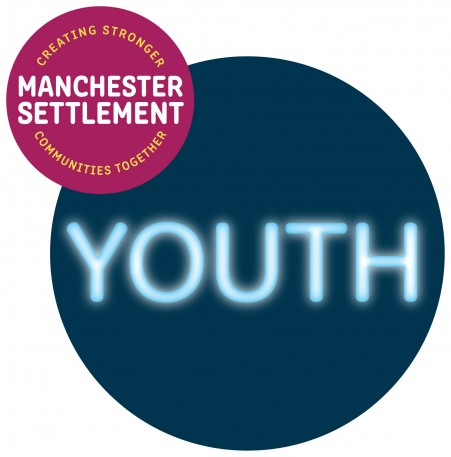 We are Manchester Settlement Youth. We aim to inspire our young people to thrive and become powerful leaders of their own future!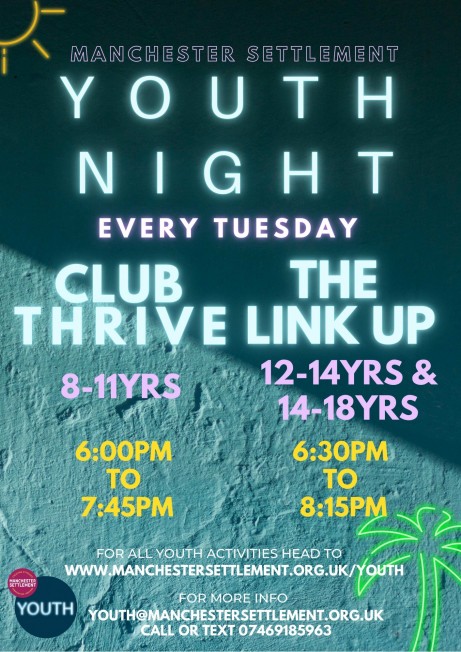 Tuesday night is Youth Night! Our Youth Clubs are a safe place for young people to come, meet and take part in exciting activities, hang out with others their own age, develop friendships, learn new skills and most importantly have fun!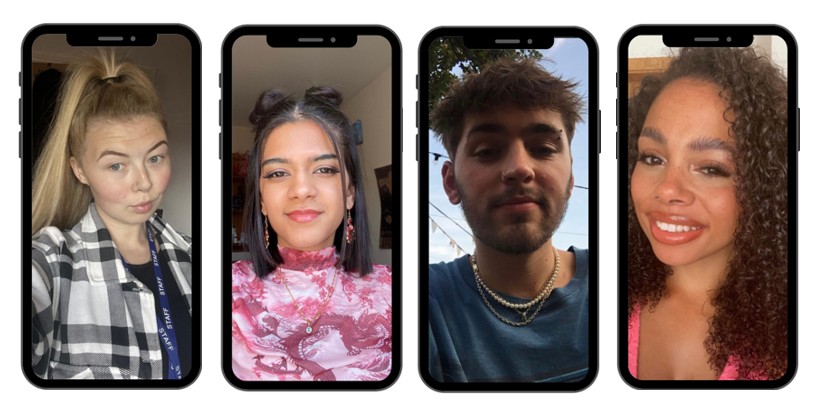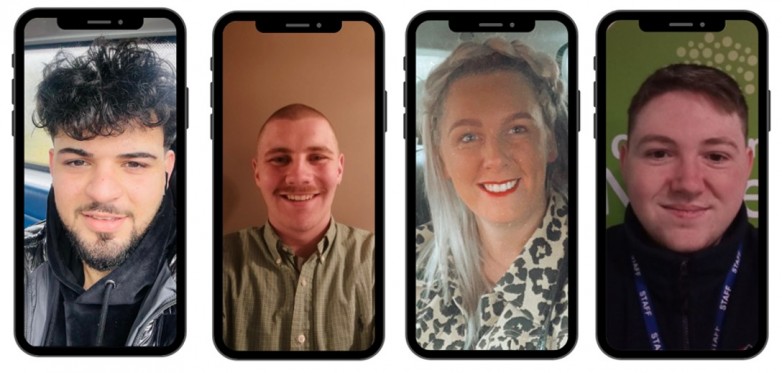 At Manchester Settlement Youth we believe that our young people should be at the centre of everything we do and their voices should be heard. We have developed a youth panel, led by our youth trustee who sits on the board of the charity.
The youth panel helps the youth team to plan and deliver all of our sessions and every couple of months plan and deliver a session entirely on their own. They also help the team to gather opinions of the other young people who attend youth club about whats going well, what could be improved and any ideas they have for the future.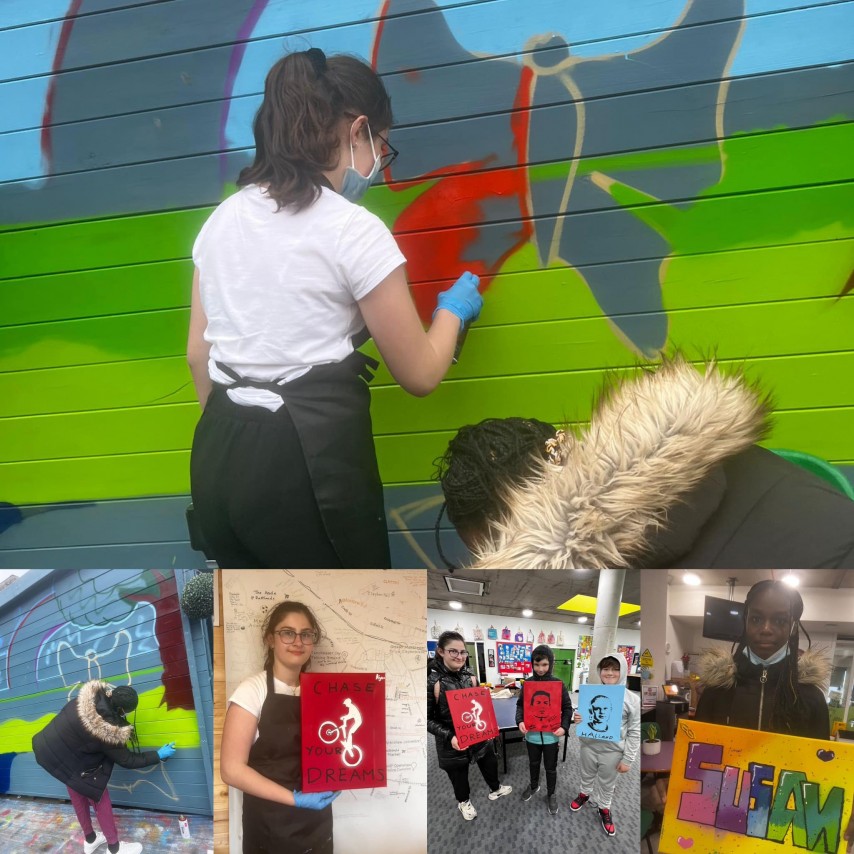 Well done to Chelsea & her team for all their hard work putting on such a great two weeks of fun!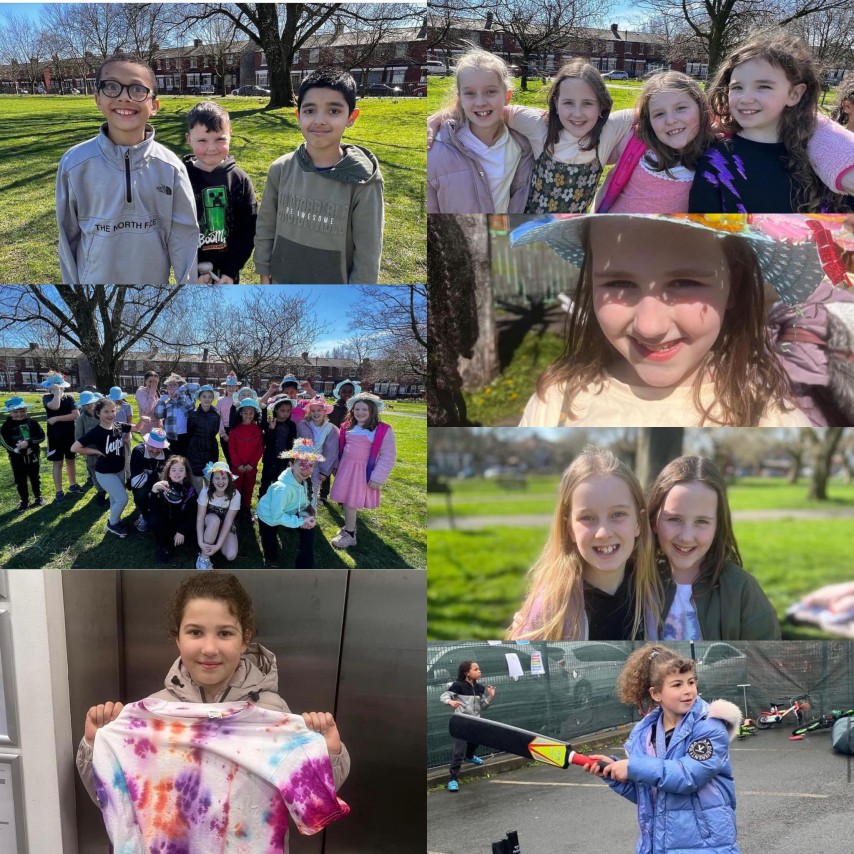 Useful contacts for Young People and Parents