Tuesday night is Youth Night! Our Youth Clubs are a safe place for young people to come, meet and take part in exciting activities. From table tennis to film nights, games nights and more!
Youth Clubs are a space where young people have the opportunity to hang out with others their own age, develop friendships, learn to new skills and most importantly have fun.
We are supportive, nurturing & inclusive, with a passion to help young people reach their full potential.
If this sounds like something you want to be part of then come join Roundhouse Youth.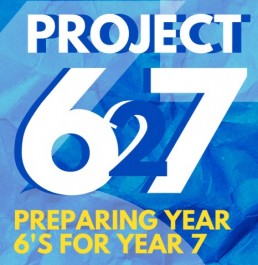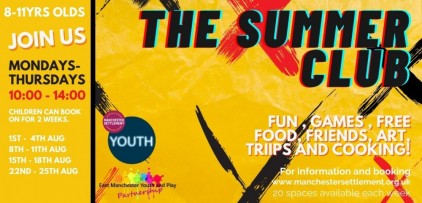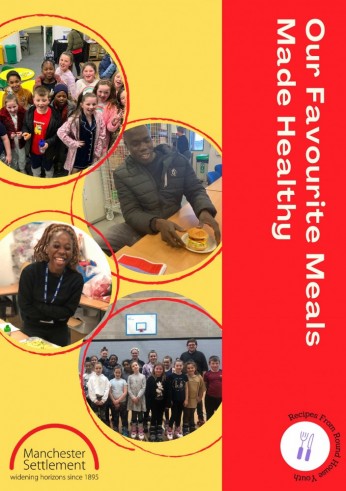 We are so proud of our young people for creating this amazing healthy eating cook book. We will be distributing these and food packs as part of the HAF scheme, (Holidays activities & food programme).
Everyone has worked super hard to create an exciting collection of recipes.
You can download our booklet by clicking the link below.
Useful contacts for Young People and Parents