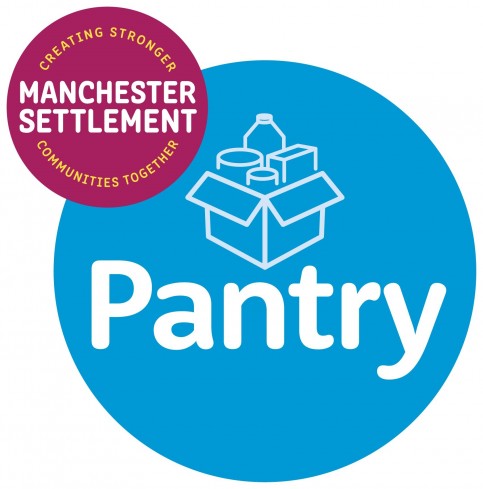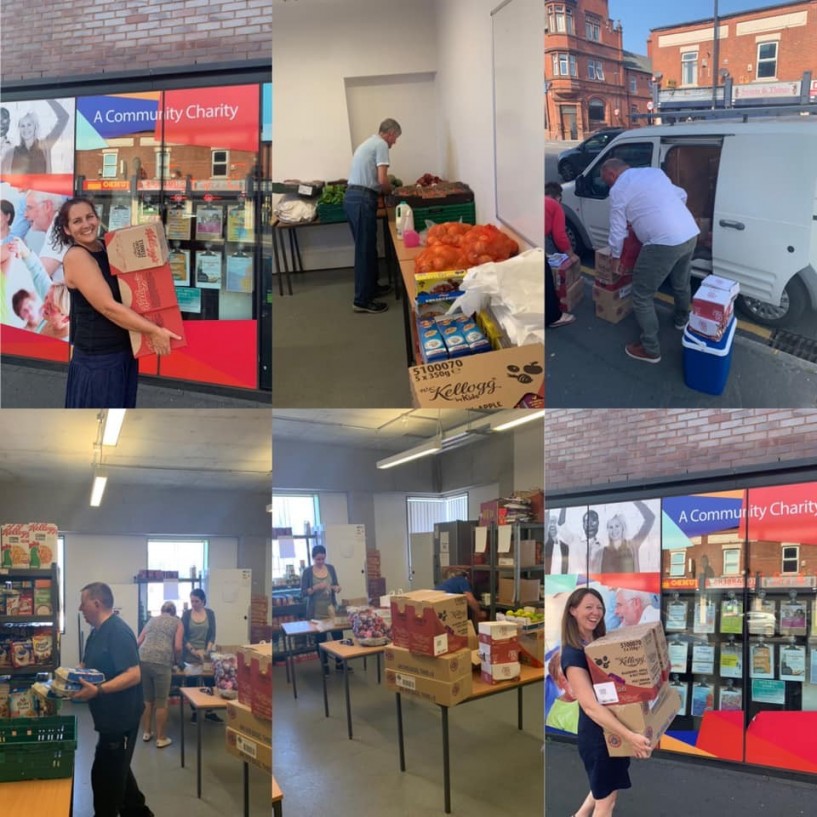 Welcome to the Roundhouse Pantry, we are a Good Grub Food Hub for those needing help to purchase affordable fresh food at a fraction of what the supermarkets charge.
Packs can be collected on a Tuesday afternoon
The parcels will consist of fresh fruit and Veg. Bread, Milk, Cereal, canned food, meats i.e. chicken, pork, beef whatever is available to order including vegan and other request, ready meals, drinks and even toiletries, nappies and some household supplies like washing powders etc.
These parcels will cover at least 5 days' worth of 3 meals a day, breakfast, Lunch and dinner. Some weeks it could be 7 days' worth, this will depending on stock availability.
£5 for a single person or a couple. Then £2.50 for each additional person.
£7.50 – 3 people
£10 – 4 people
£10.50 – 5 people
£15 – 6 people
£17.50 – 7 people
£20 – 8 people or more!
There is currently a waiting list for new members, please complete a registration form (below) - you will be contacted when you can commence collecting food
We are currently looking for new volunteers to join our friendly team. If you can spare a few hours on Tuesday afternoons we would love to hear from you
The membership can be done online or in reception at The Roundhouse - 1328 Ashton Old Road 0161 974 1300
If you would prefer to speak to someone in person - call our friendly reception team 9.30 - 5pm to register
Once you have registered you will recieve a text message each week asking if you would like to reserve another pack of food