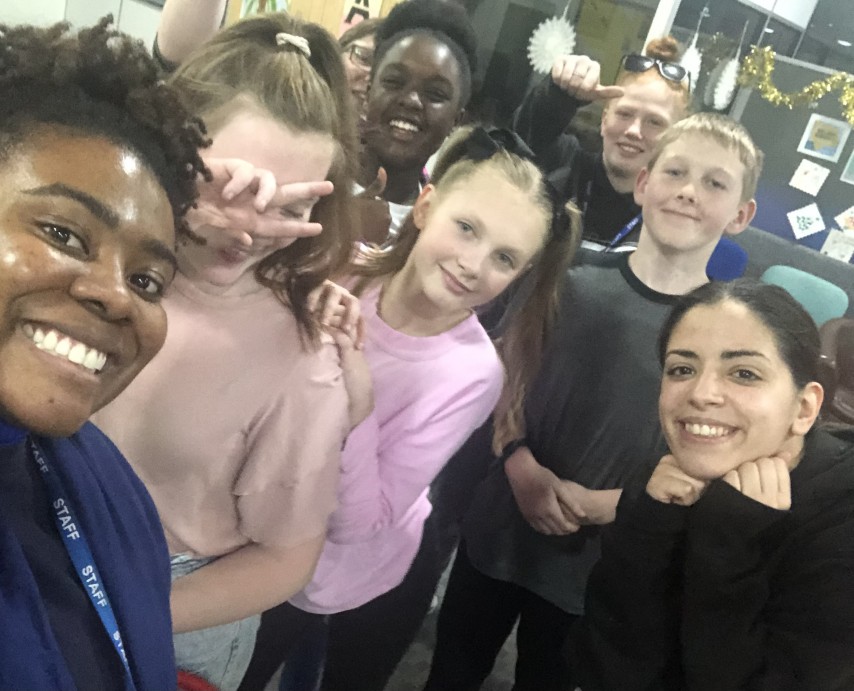 Our youth Clubs are a safe place for young people to come, meet and take part in exciting activities. From table tennis to film nights, games nights and more!
A space where they have the opportunity to hang out with others their own age, to develop friendships, learn to new skills and most importantly have fun.
We are supportive, nurturing & inclusive, with a passion to help young people reach their full potential.
If this sounds like something you want to be part of then come join Roundhouse Youth.